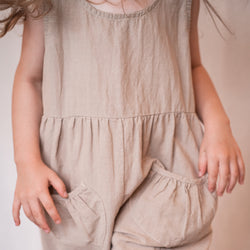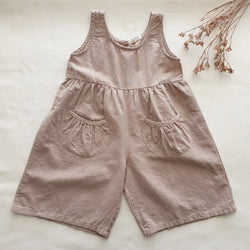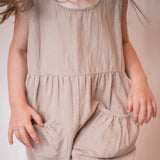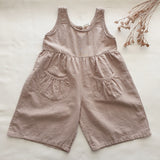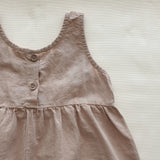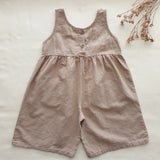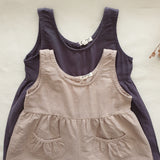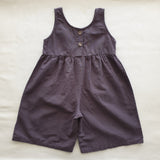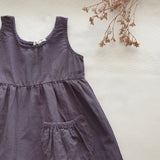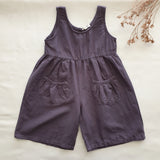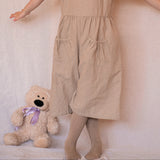 Wide Unisex Overalls (Haki)
Overalls with wide and cropped pants made from a combination of natural fabrics. Two outer pockets on the front and closure on the buttons on the back. A beautiful and universal item. 
* Note ❤: This item is an oversized cut. It is recommended to purchase a size less than usual.
Fabric / Material Type:
 80% cotton, 20% linen
Items that may interest you
The last items you looked at